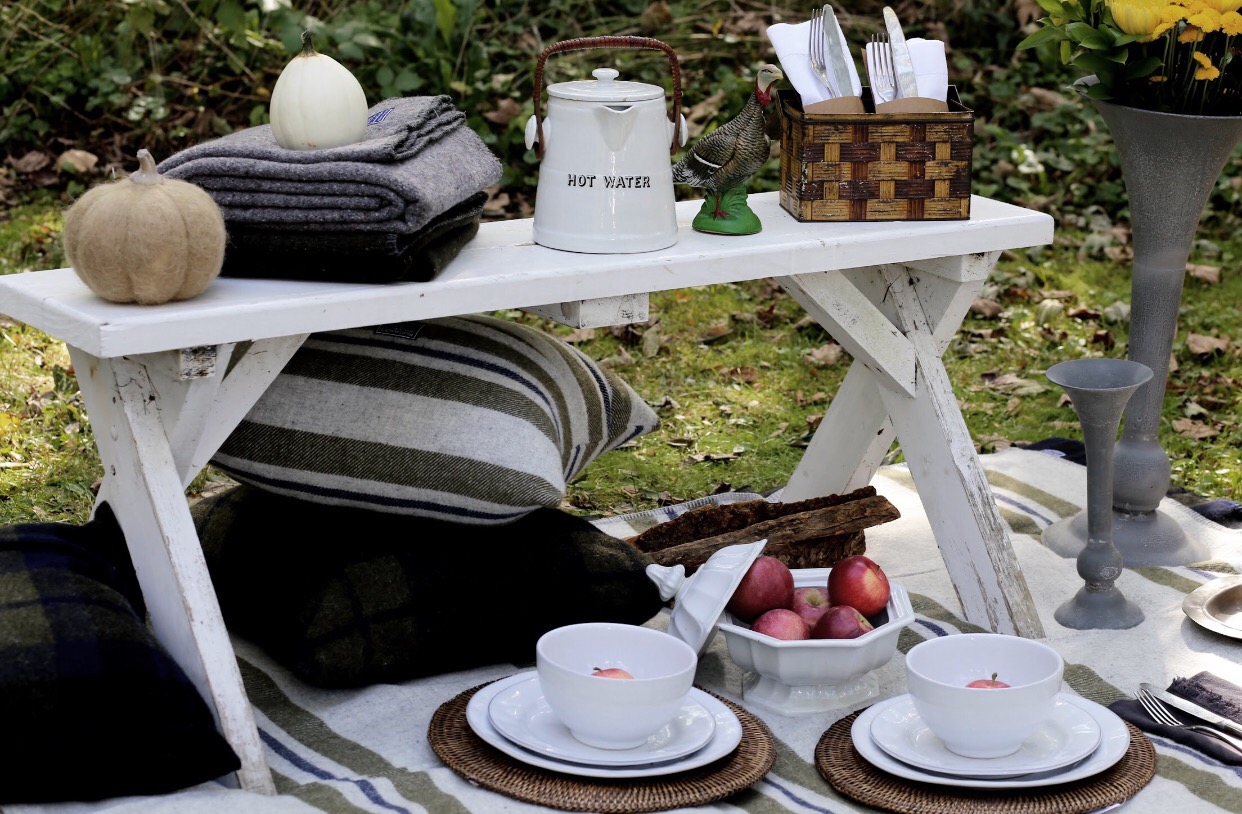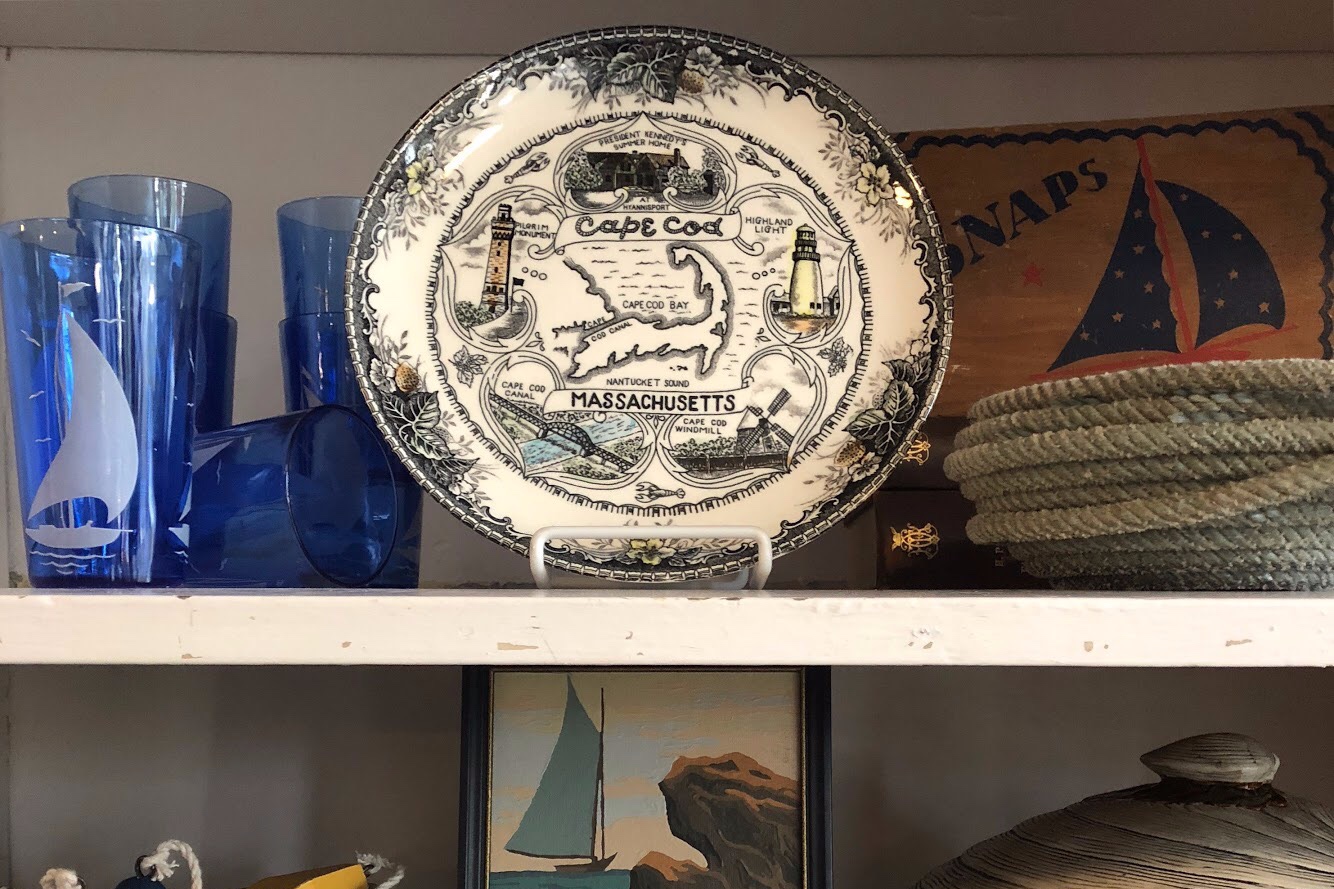 WELCOME TO
DESIGN WORKS
Design Works carries an eclectic mix of vintage goods, bedding, clothing, jewelry, gifts and seasonal home accessories. In business since 1983, we have made it our goal to bring customers a variety of exciting and unusual merchandise.
Don't Miss Our August Events!
DACHA Trunk Show
Stop by for a trunk show featuring DACHA. The DACHA collection by Alla Pontbriand is made from the centuries old practice of wood block printing, where teak blocks, laboriously carved by hand, are painstakingly used to stamp fabric with natural vegetable dyes. DACHA - the Russian word for a country cottage and summer retreat - brilliantly weaves together Alla's heritage, journey to the seasonal town of Wellfleet, and love of home decor and textiles.
Friday, August 23rd, 12–4 PM at Design Works
Labor Day Weekend Sidewalk Sale
Don't miss our annual sidewalk sale! Up to 50% off select merchandise! Shop early for the best selection.
Friday-Sunday, August 30th-September 1st, open-close at Design Works
Thank you!
We're so happy to share that Designs Works was voted the "Best Shop for Home" in the Mid-Cape. Thanks to the Cape Cod LIFE readers who chose us as their favorite in the 40th Annual 'Best Of' Cape Cod & the Islands Readers' Choice Awards!